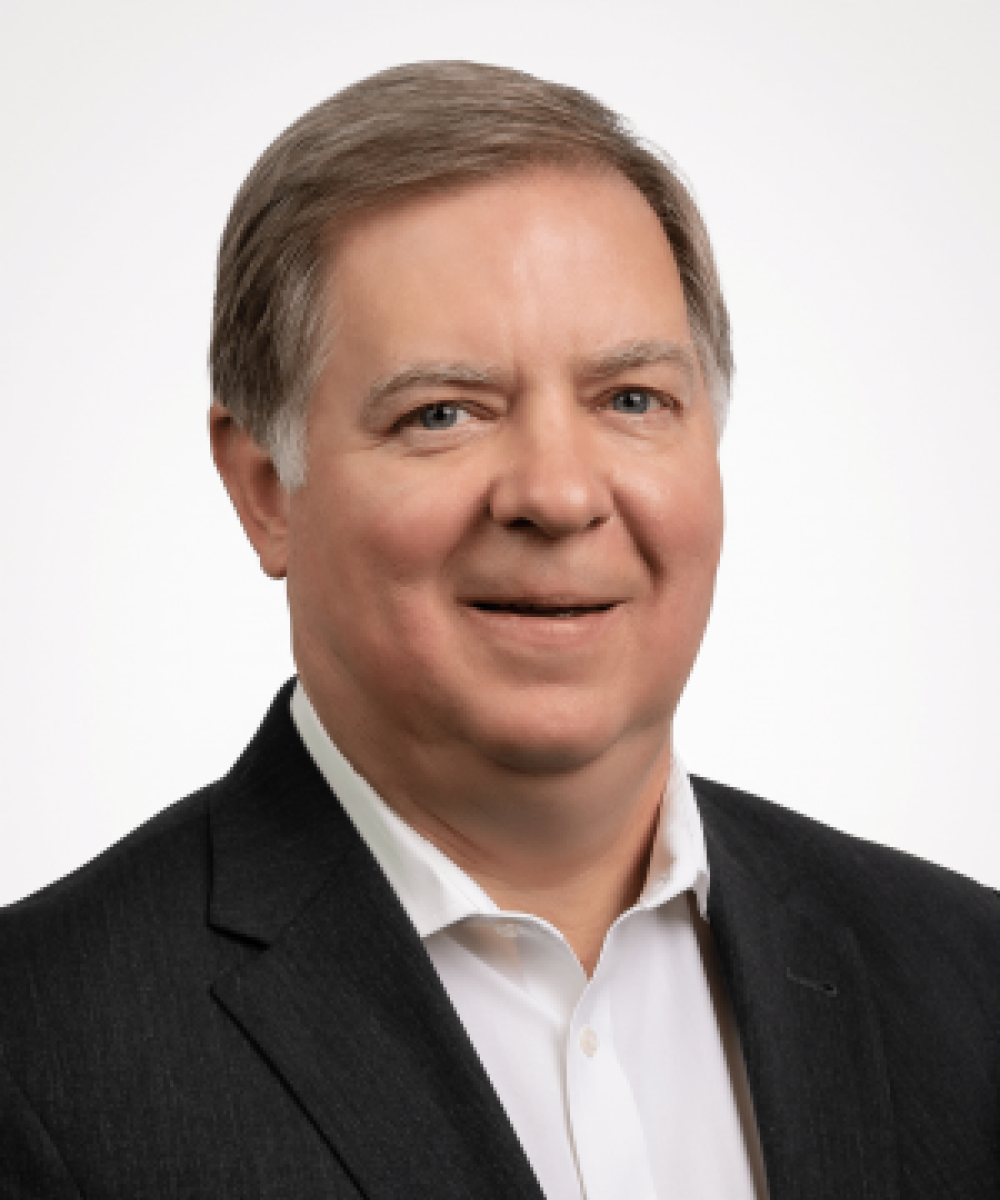 Mike Kwiatkowski
Certified Financial Planner™
President
630-577-1800
Mike brings more than 30 years of investment management experience and insight to business owners, individuals and families seeking a proactive and personalized approach to wealth management.  In 2000, Mike and his wife Joanie co-founded Retirement Solutions in Naperville, Illinois to bring the extensive financial planning experience and comprehensive wealth management capabilities to a select group of individuals and families. Since its founding, Retirement Solutions has a relationship with LPL Financial, who acts as their broker/dealer.  Mike acts as one of the firm's two wealth advisors and focuses his time on market research, investment selection, and asset allocation while engaging with clients to understand their investment and lifestyle objectives.
Mike graduated from The University of Toledo in 1980 with a business degree in finance, and went on to work in investing at The Sylvania Savings Bank Co. and then as a bond trader at Van Kampen, Merritt.  In 1986, Mike moved to The American National Bank in Chicago to trade government bonds. When the stock market crashed in 1987, he made a conscious decision to move out of trading and into a field where he could use his vast investment experience to make a direct impact on the lives of individuals. He moved to The Acacia Group in 1990 after completing his CFP to begin an investing and financial planning practice. Mike spent 10 years at Acacia, growing his practice and honing his skillset before founding Retirement Solutions.
Mike and Joanie have two children, Lisa and Ryan, and four grandchildren, Stevie, Gavin, Charlotte, and Ramsey.  Mike is an avid bowler, having recorded three perfect games, and golfer, including two holes-in-one.