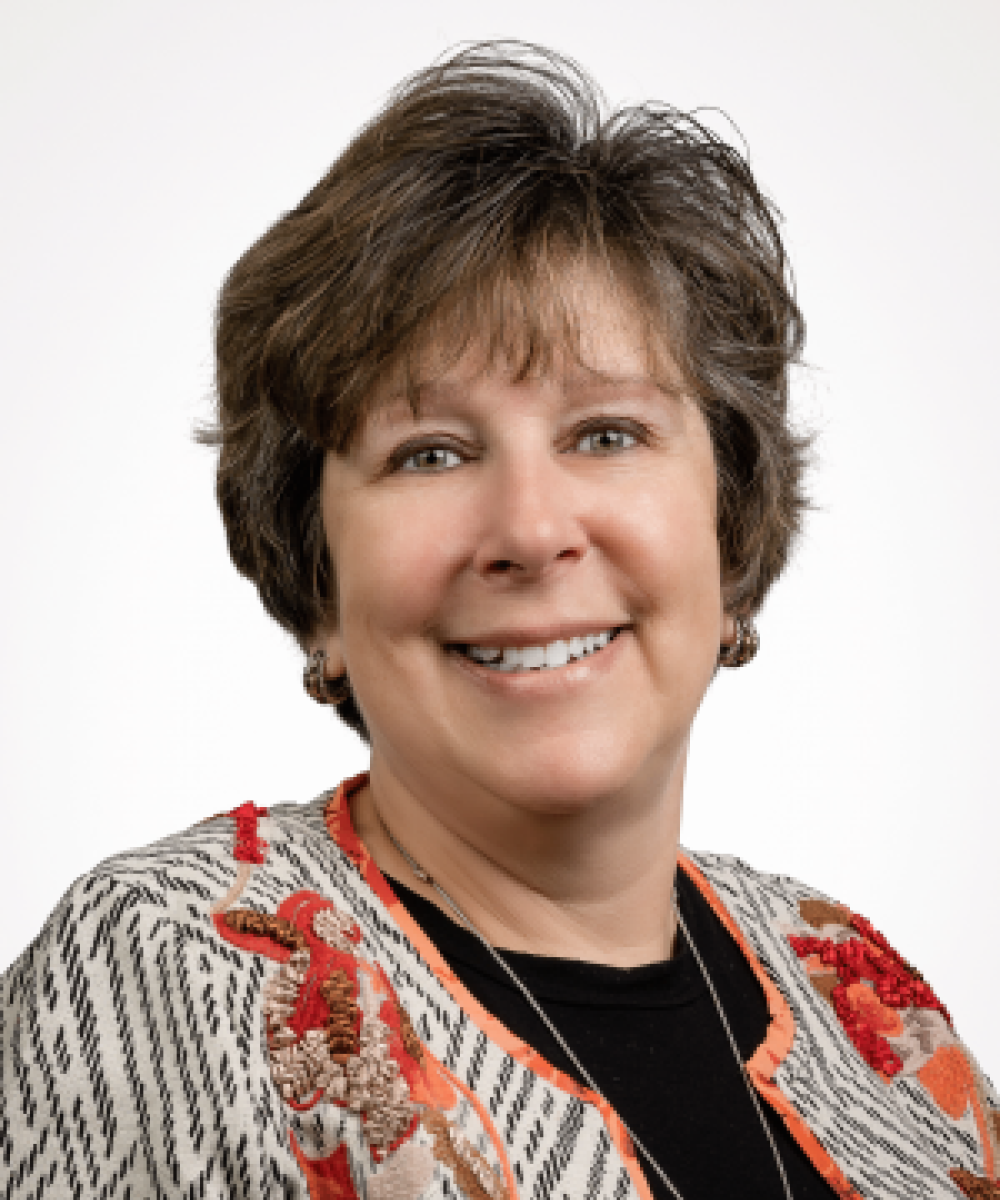 Joanie Kwiatkowski
Managing Partner / LPL Registered Administrative Associate
630-577-1800
Joanie is a Managing Partner/LPL Registered Administrative Associate and cofounder of Retirement Solutions. She and her husband Mike Kwiatkowski have built a successful wealth management practice focused on meeting the challenges business owners, individuals and families face in growing, protecting and managing their wealth. 
Joanie is an integral part of the team, working one-on-one with the firm's clients to ensure their needs are met across a broad range of areas including account inquiries, review preparation, client communications and special event planning. Joanie is instrumental in ensuring all office practices and operations maintain compliance with industry standards. She is the firm's primary liaison with providing oversight across all business operations, including human resources activities and technology initiatives.
Before cofounding Retirement Solutions, Joanie spent 17 years in the nursing field, specializing in pediatrics.  She graduated from The Toledo Hospital School of Nursing in 1979 and holds Series 6, 63 and 65 Investment Securities registrations through LPL Financial.  In her free time, she supports Hesed House, a homeless shelter in Aurora, IL, and enjoys spending time with her family, including her two children, Lisa and Ryan, and four grandchildren, Stevie, Gavin, Charlotte and Ramsey.